On July 24-July 26, a sightseeing trip to Yesanpo, located in the northwest of Laishui County, Hebei, was conducted for all the company staff and their families.

The scenic area is famous for its "Grandness, Danger, Strangeness, and Quietness" with the peculiar natural landscape and ancient history of cultural relics. So many activities were involved in our trip, such as participation the Bonfire Party, including birthday celebration, Barbecue, and Karaoke;

Hiking around Bailixia Gorge that is known as the "best in the world Gap," and one of Ye Sanpo unique scenic spots; Enthusiasm for white water rafting; Enjoyed the show of New Impression of Yesanpo; Played in the amusement park in Juma River, such as revolving ship, haunted house, bamboo rafts, roller coaster, bumper cars and so on.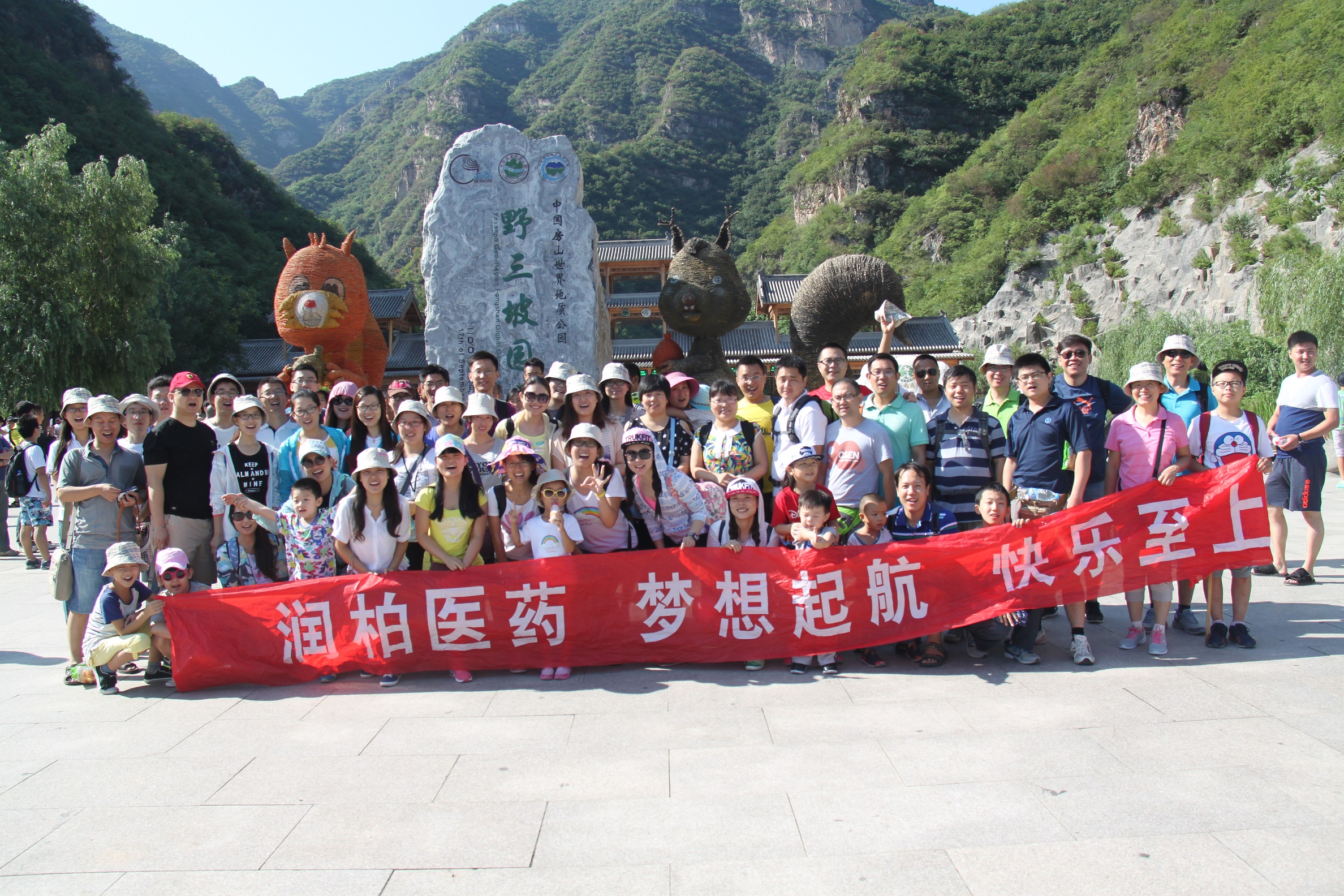 We all had a great time and enjoyed in Yesanpo.